Qapsula doctors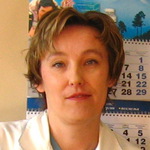 | | |
| --- | --- |
| Specialty: | Infectious Disease |
| Medical school: | |
| Years in practice: | 30 years |
| Rating: | 5 |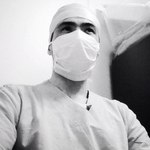 Ismoilov
Samandar
Muratovic
| | |
| --- | --- |
| Specialty: | Anesthesiology |
| Medical school: | |
| Years in practice: | 5 years |
| Rating: | 4,09 |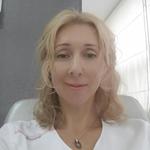 Gluskova
Ol'ga
Anatol'evna
| | |
| --- | --- |
| Specialty: | Obstetrics and Gynecology |
| Medical school: | |
| Years in practice: | 21 years |
| Rating: | 5 |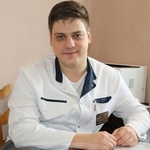 Volosov
Evgenij
Aleksandrovic
| | |
| --- | --- |
| Specialty: | Neurology |
| Medical school: | |
| Years in practice: | 4 years |
| Rating: | 3,71 |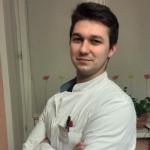 | | |
| --- | --- |
| Specialty: | Family Medicine |
| Medical school: | |
| Years in practice: | 4 years |
| Rating: | 5 |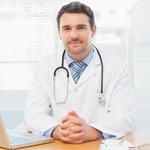 | | |
| --- | --- |
| Specialty: | Endocrinology and Metabolism |
| Medical school: | |
| Years in practice: | 8 years |
| Rating: | 1,5 |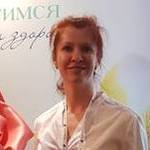 Sasina
Natalia
Rudol'fovna
| | |
| --- | --- |
| Specialty: | Obstetrics and Gynecology |
| Medical school: | |
| Years in practice: | 19 years |
| Rating: | 4,5 |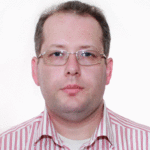 Galinskij
Feliks
Mihajlovic
| | |
| --- | --- |
| Specialty: | Neurology |
| Medical school: | |
| Years in practice: | 15 years |
| Rating: | 4,09 |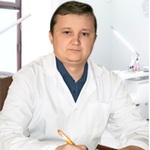 Anisimov
Oleg
Aleksandrovic
| | |
| --- | --- |
| Specialty: | Dermatology |
| Medical school: | |
| Years in practice: | 22 years |
| Rating: | 5 |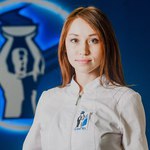 | | |
| --- | --- |
| Specialty: | Pediatrics |
| Medical school: | |
| Years in practice: | 4 years |
| Rating: | 4,99 |
Help 24/7
Qapsula service is:
Secure Sockets Layer
Safe
100% security of all your information and history of communication with doctors. All data is stored only in Russia.
ios
Handy
Now all Qapsula features are available on your smartphone! Try the future of medicine today!
app store
bayer
Professionally
Your questions are answered by medical doctors of highest qualification.
qapsula doctors